Supporting a Sustainable Seafood Sector
Video Documentaries with real Irish Fishers
From every Fishing Community in Ireland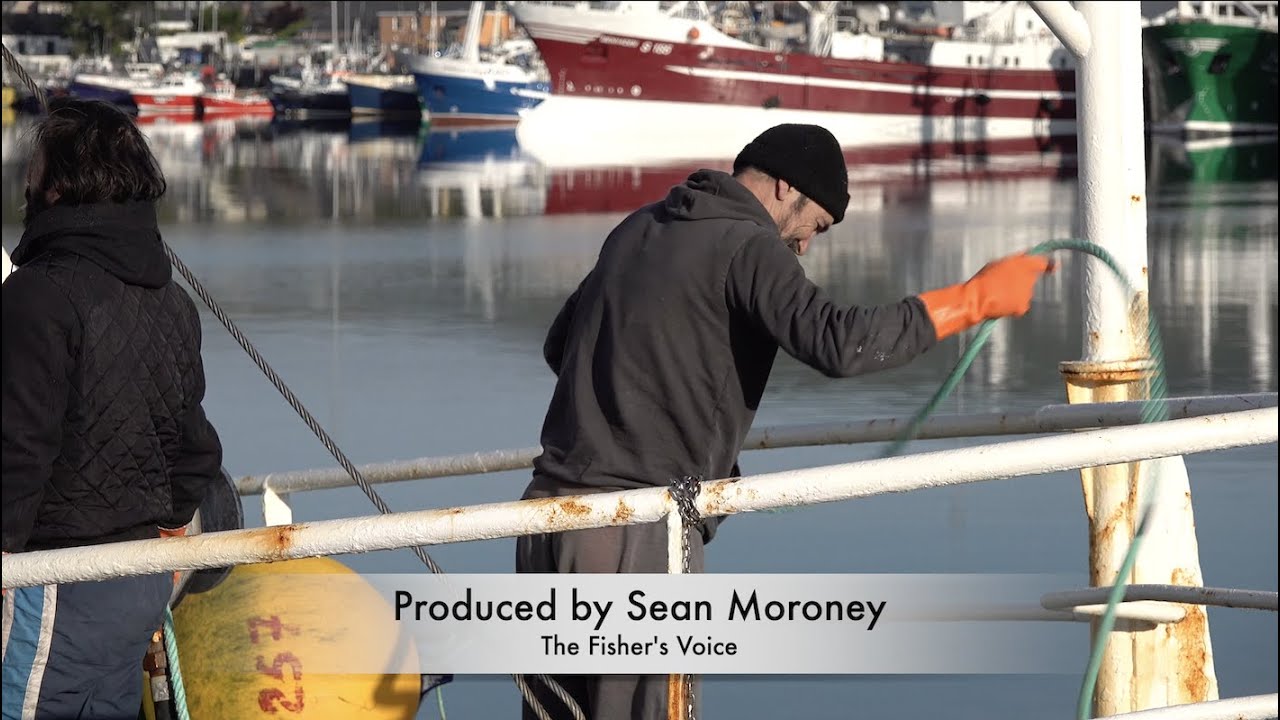 View our documentary: Irish Seafood after 50 years of the EU's Common Fisheries Policy
Other European nations have taken billions of euro worth of seafood from Irish Waters since Ireland signed up to the Common Fisheries Policy.
Yes, this fish is sustainably caught, but it is caught by European vessels, not Irish vessels, with the economic benefit going to our European neighbours rather than to Ireland.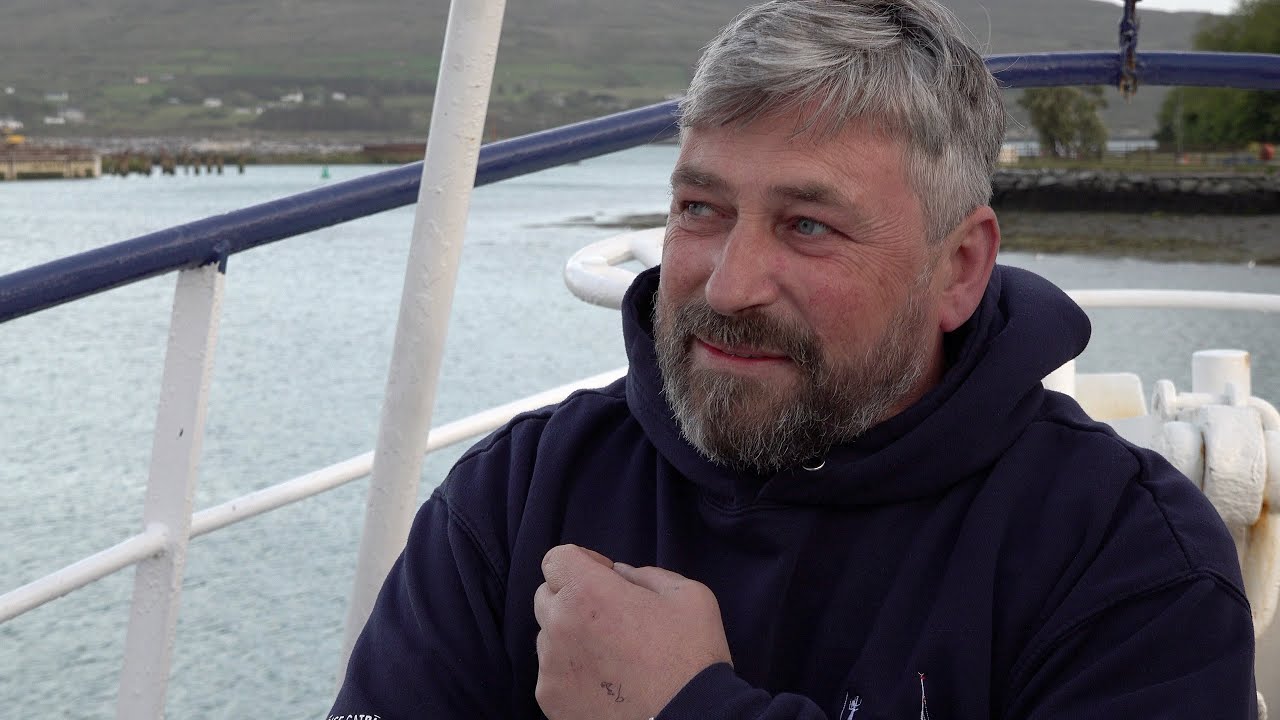 View one of our short video documentaries
Fisherman's wife Catherine Turner speaks up for Irish Fishing Families.
"The aim of The Fisher's Voice is to give a voice to the Irish Seafood Industry"
"I'm talking about every Community around the Coast"
"Our Government needs to be Vigilant"
"The best of stuff - quality crab"
The Fisher's Voice is produced by Sean Moroney.
Sean is an honours graduate of the University of Limerick. After spending a couple of years teaching in northern Spain, Sean worked during the nineteen nineties with various technology companies including IBM, before taking over as marketing manager at the state's largest Internet Service Provider, Eircom.net.
Since then, for nearly twenty years now, Sean has busied himself with running the family business, doing a couple of post graduate diplomas, getting married to Aoife, having three magnificent children, and concerning himself with the sustainability of life on our planet.
Sean Moroney, B.Tech., Producer